Welcome to the ARN Business Club 2023
Learn how to connect to our audience, wherever they are and whoever they are.
ARN - We are the UAE.
THE OPPORTUNITY
EVENT ONLY - Radio and Digital advertising packages discounted up to 80% from rate card. These include 4 x professionally produced commercials valued at 12,000 Dirham
TAILORED SOLUTIONS
Radio and Digital experts will be on hand to tailor a marketing solution, offering cost effective targeted campaigns specific to your business needs.
STRICTLY LIMITED
Due to the incredible discounts and added value to these packages - there is a strictly limited number available and they will sell out. These offers will not be available outside of the seminars and only those that have registered to attend can purchase them.
Free Marketing Consulting Session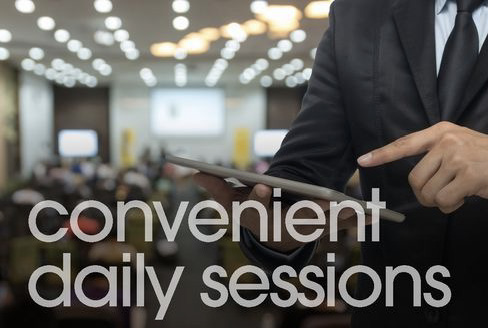 Multiple Convenient Daily Sessions
09:30 am., 10:45 am., 12:00 pm., 01:15 pm., 02:30 pm., 03:45 pm., 05:00 pm., 06:15 pm., and 07:30 pm.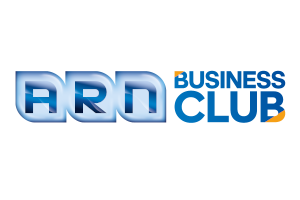 Once a Year Opportunity
ARN Business Club is a must attend event for all business owners, marketers and advertising agencies.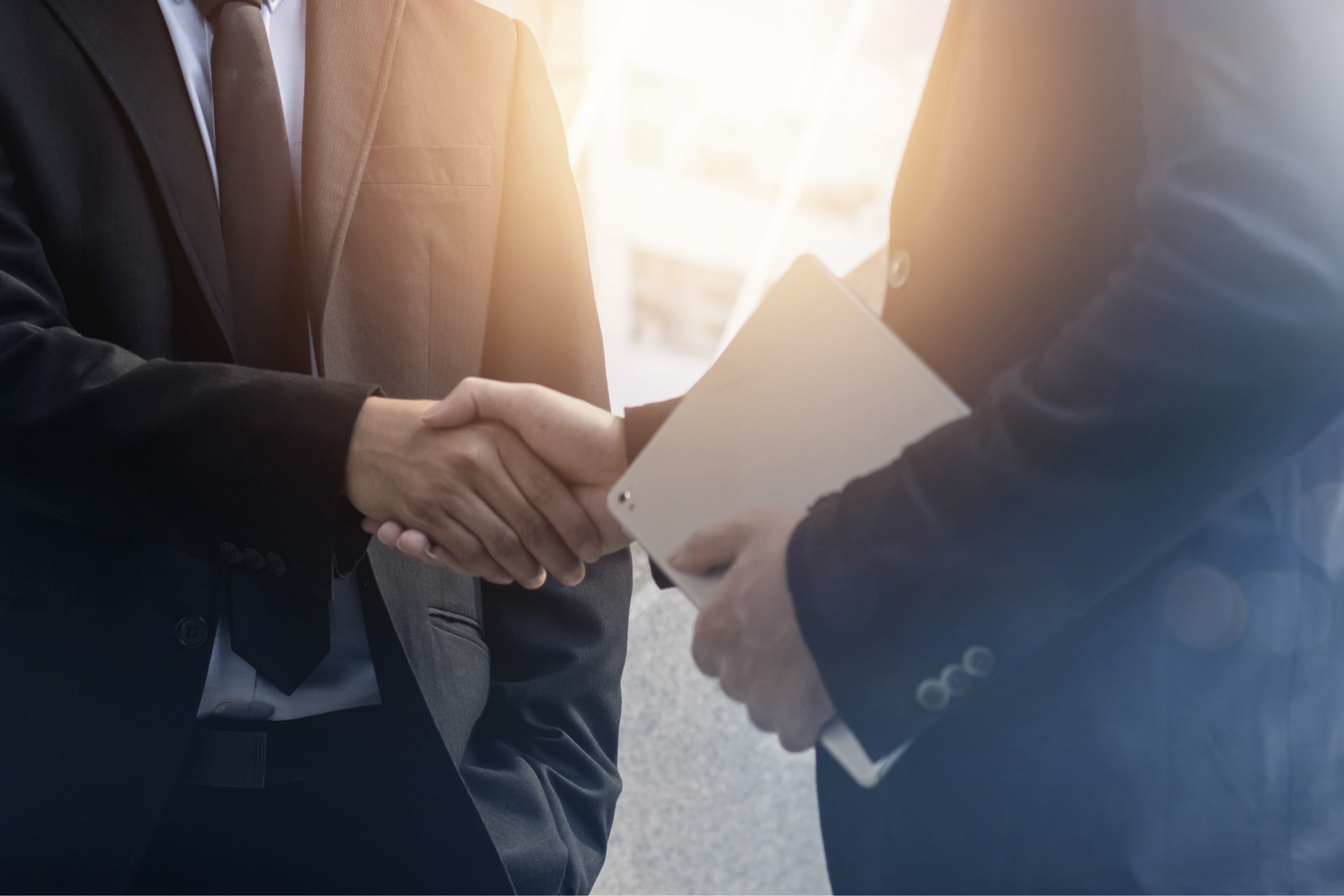 Work with Media Specialists
You will have the opportunity to work with relevant industry specialists in order to build the right package, using the right platforms, to maximise target market engagement and suit yours or your clients marketing and business requirements.
DON'T MISS OUT. SEATS ARE LIMITED.
Register today